ATTORNEY | ACTIVIST | ADVOCATE


Attorney April Preyar is the premiere criminal law expert in the U.S. Preyar, a Chicago native, is an experienced criminal defense attorney, legal educator, professional speaker, board game designer and author of six books. Preyar is a graduate of Duke University and George Washington University Law School. She has been practicing law in the state of Illinois for 22 years.
After decades of representing thousands of criminal defendants in their fight for liberty, Preyar adopted the moniker, the JustUs Junkie, and established a cult following on social media. This fiery and dynamic speaker soon hit her stride by breaking down complicated legal jargon into simple terms through short videos. One of her first videos, "4 Things Not to Do if Stopped by Police," garnered 1.2 million views in 24 hours!
Preyar's natural knack for making law accessible and understandable for people of all ages, has taken her talents from courtrooms to classrooms and stages across the U.S. Most recently it landed her multiple appearances as a popular legal commentator on Inside Edition, CourtTV, NewsNation, and the Oxygen Channel.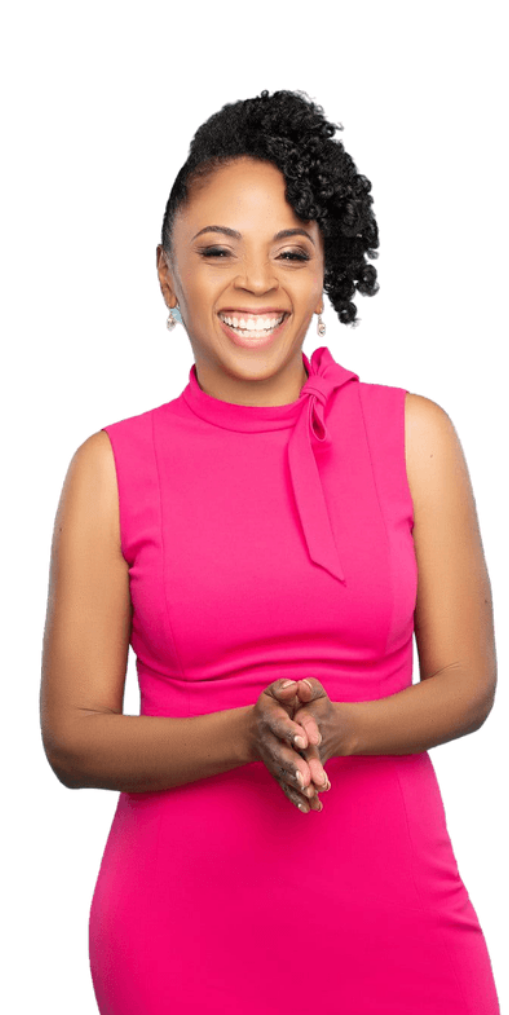 April has been Featured on: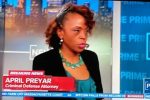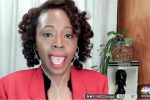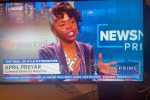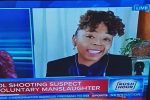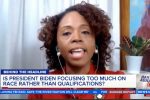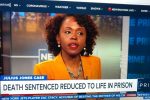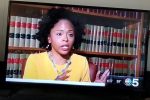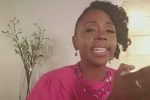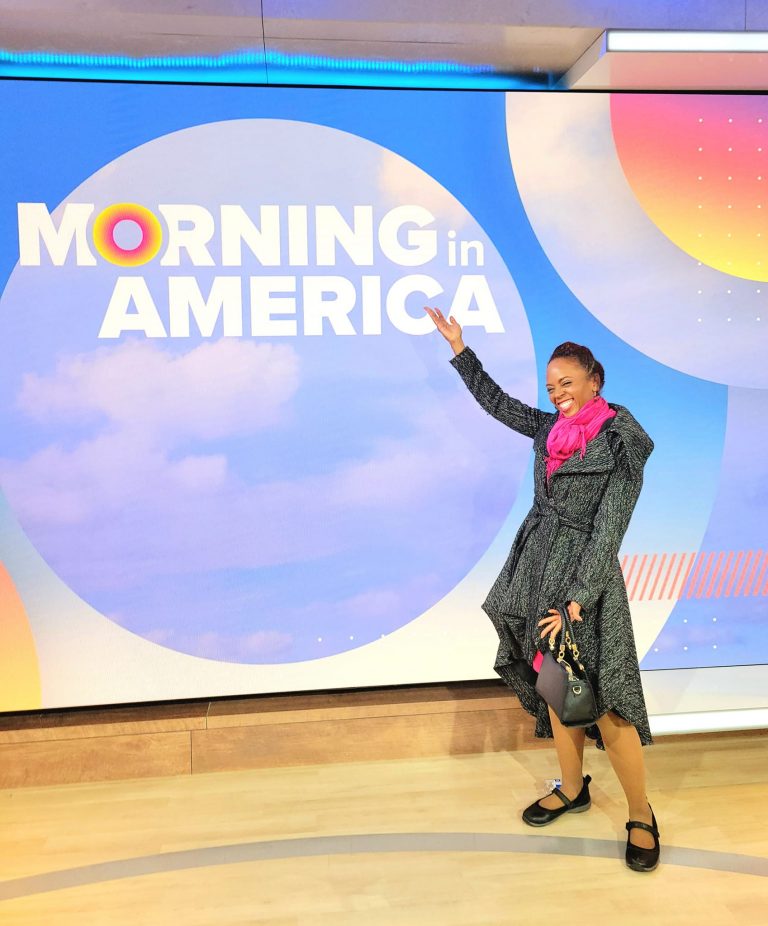 In addition to her litigation experience, Preyar has taught as an adjunct professor on both the collegiate and law school levels. Her casual, down-to-earth style has made her a favorite among students of all ages. Preyar has conducted interactive programming on criminal law and constitutional rights for elementary school, middle school, high school and alternative school students. Her message of prevention as protection from police abuse has best been received in her presentations to young adults at Morehouse College, Purdue University Northwest, Southern Illinois University at Edwardsville, as well as those who are doing social justice work in the community such as StoryCatchers Performance Arts Theater and Kuumba Lynx Performance Arts.
Police abuse has taken center stage as of late in the United States. However, long before the deaths of George Floyd, Daunte Wright and Sandra Bland, Preyar was spreading her powerful message of prevention against police brutality and prison, at schools, festivals, churches, and nonprofit organizations. She supplements her teachings with her original board game, Trials & Triumph. The board game serves as a way to give students the tools they need to avoid jail and harm at the hands of law enforcement after playing just once.
Preyar is passionate about shifting power from the hands of police and placing it back in the hands of the people. She not only teaches the nuts and bolts of the law, but also shares methods to turn even the most contentious police encounter into an uneventful exchange. Preyar pairs real-life scenarios from 20 years in practice with critical thinking techniques to prepare her students to control and deescalate any situation, regardless of the police officer's demeanor, behavior or biases.


"April Preyar has been instrumental in mentoring and developing lawyers through the Chicagoland area. I have personally worked with Attorney Preyar for more than 15 years, and have witnessed her passion for teaching and guiding members of the Bar. Drawing from vast experiences within her celebrated legal career, and employing state-of-the-art communication techniques to reach her diverse audience, Attorney April Preyar is simply exceptional."
"Kensington, Inc. is always thrilled to have the JustUs Junkie empower youth at our Youth Summits. Her ability to authentically connect and enlighten her audience is amazing, and the attendees leave with tools and skills to interact with law enforcement and get home safely."
"As a facilitator for a teen organization, Ms. Preyar was engaging but more importantly kept it real! She provided specific examples using teenagers and their families she has worked with over her tenured career as a seasoned litigator. Teens and parents left enlightened and more informed about what they should do to protect their innocence."
"Attorney April Preyar is the lawyer we need for the present time. Her talks and workshops, intended to raise awareness about the criminal justice system, are passion-filled, captivating and thought-provoking. The board game she has invented "Trials & Triumph"(and other products/ classes/ tools she offers) are innovative and life-saving! As racial profiling and - encounters between the public and police are on the rise, we need someone with experience, insight, and courage. April Preyar offers all three and gives us much needed clarity."